Fabby Decor Designer Super Kingsize Printed Pure Cotton Bedsheet
Pure cotton | Soft on Skin | Fine work
Tax included.
This exclusive range of bed sheets will be a unique addition to your bedroom. Designed using high-quality printed fabrics, these bedsheets are made from the most intricate weaves and rich colors.
With a fine finish and eye-catching abstract prints, this set will make your bedding stand out!
Includes: 1 bedsheet & 2 pillow covers
Units Double Bedsheet 
(2 Pillow case 1 Sheet)
Fabrica presents an exclusive range of cotton bed sheets crafted from premium cotton quality that guarantees a pleasant experience. The abstract fine print on bedsheets made these stand out from regular printed ones. These products are widely admired for their fine finish and the eye catching pattern printing in which they are offered. 
Fabric: Pure Cotton
Size : Sheet - 270*270 cm   
           Pillow - 48*72 cm
Product Code : 3BBP0053T
Color : Multicolour
Pattern : Printed
Pillow cover closing : Flap
Bed Style : Super King size 
MRP : 2899 (Incl of all tax)
Manufactured & Marketed By : Fabrica Furnishing
30 Old Vijaynagar Colony, Agra(Uttar Pradesh) 282004 India
Care Instructions :
* Machine washable.
* Don't Soak.
Free Shipping

Free shipping across India on all orders
Hassle-free Returns

In case of defects or wrong product, we offer an easy, hassle-free exchange/return!
How does it work?
Hit the "Buy now" button

Ordering your printed bedsheet is pretty simple. You just have to hit the "Buy Now" button and place the order.

We deliver your bedsheet

Within 4-6 days, we'll ship your order and you get your bedsheet delivered at your doorstep within 10 days of ordering.

Brighten up your bedding

Get ready to have a comfortable night's sleep and make your bed a restful place!
We've got your sheets covered
Softer with each wash
Smooth and well-loved each time, our bedsheets are sourced only from selected premium materials that are naturally wrinkle-less, do not absorb dust, and become softer with each wash!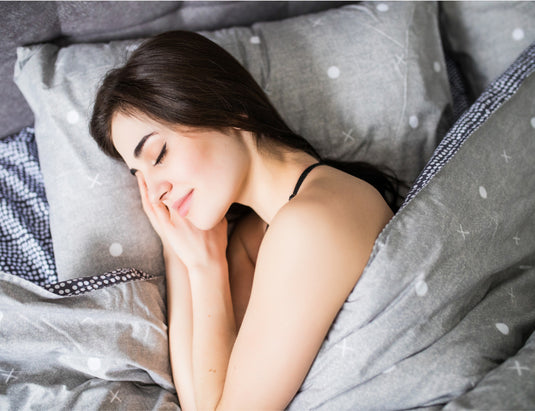 Premium quality cotton
With a combination of innovative technology, and quality cotton fabric we ensure our sheets stay well-shaped while being breathable, lightweight, and ultrasoft.
Comfort meets Elegance
Bring your home to life with these premium bedsheets that are made of pure cotton. They come in a variety of print styles, perfect to brighten up your bedroom while providing a soft, cushioned feel!
Durable and long-lasting
These bed sheets are carefully printed with the highest quality products to ensure they do not lose their print even after multiple washes. The sheets are soft, breathable, and long-lasting!
What sets us apart
Environment-friendly

Our sustainable, organic cotton sheets are made from fabrics that are grown, woven, and dyed using environmentally responsible practices. We guarantee it!

Made in India

All our products are made in India, by the finest hands to deliver you a product that is not just good but premium in quality, value, and workmanship.

Skin-friendly

Our bedsheets are made from pure cotton and are extremally skin-friendly, ensuring you a comfortable sleep without any difficulties!
Frequently asked questions
How many days does it take for shipping?

We will dispatch your order within 24 working hours and deliver your product in approximately 4-8 days.
What is included in the bedsheet set?

The order includes 1 bedsheet + 2 pillow covers.
What are the Shipping Charges?

We offer Free Shipping along with easy COD.
What are the fabrics used in your bedsheet?

The fabric used is different for all bedsheets, and the thread count and finish are different. But all of it comes under pure cotton stuff.
Are the printed bedsheets washable?

Yes, you can wash them without any worries, they are extremely durable and long-lasting!
What different Payment Methods do you offer?

Our Prepaid options include — UPI, Paytm, Credit/ Debit Card payments & Net Banking

We also offer easy and hassle-free COD!
Free Shipping

Hassle-free COD
Related Products
Printed Bed Sheets Collection | 100 % Pure Cotton